Get Grilling
Grab your favorite cut and get grilling! Don't forget the thermometer!
Kid-Friendly Fare
Fun meals for all ages!
One Dish Meals
The simpler, the better.
Valentine's Day Dishes
Romantic dinners for beef lovers.
Beef Month
May is National Beef Month. Celebrate with recipes by Ohio food bloggers.
Lunchbox-Friendly Ideas
Protein-packed meals for the lunchbox.
Slow Cooker Recipes
Let the slow cooker do all the work!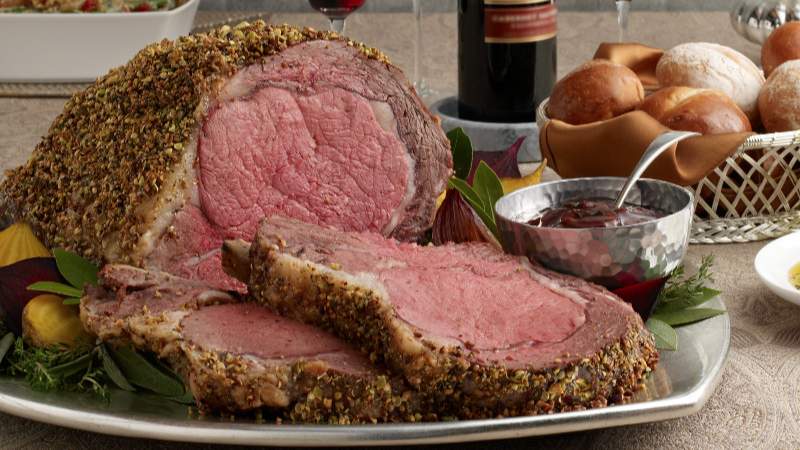 Holiday Roast Recipes
Join in on the festivities with a delicious roast!
Sensational Salads
Add excitement to your salads by adding beef!